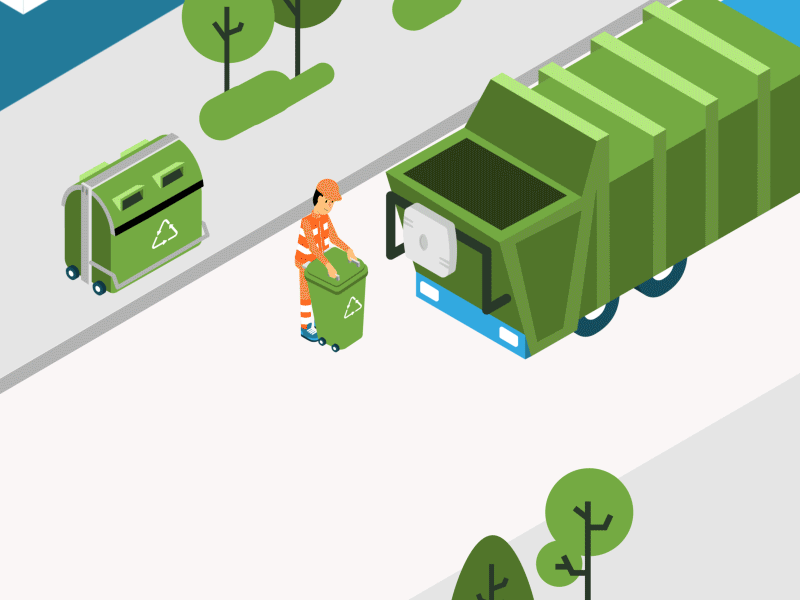 The speed with which we are using and exploiting natural resources and energy, the time is near when we will be left with nothing. Natural resources are crucial elements to keep this world going. Unfortunately, we are falling short on this disposal of waste elements because of the rise of industrialization and modern civilization. We have to take a step and understand our responsibility for the conservation of natural resources. You will be surprised to know that making this possible is not as difficult as it may seem. We just have to change our lifestyle and be more cautious about the little mistakes we do. Here are 5 of the most effective tips to save our natural resources and energy.
Conserving Water
Water is essential for our survival without which, life on earth is impossible. The speed with which we are wasting water daily has to be controlled if we want to save natural resources. The first step is to save as much water as you can. Do not leave the tap open when you are not using it. Even if you are washing your hand, close the tap while you are using the soap. Do not let the water run when you are brushing your teeth or shaving. Make sure you do not take unnecessarily long showers because it skips size guide a lot of water. If there are any plumbing fixtures or pipes that are leaking, fix them at once.
Reduce Electricity Usage
Almost all our natural resources are used in one or another way of creating enough electricity. Think of the time when there will be no natural resources left behind. We will not have enough electricity to light our houses, streets, and shops. It is better to do something than be sorry for ourselves. Save energy by saving electricity. Unplug all the appliances when they are not in use. Do laundry and use your machine only when you have a full load of laundry. Using a washing machine to use a t-shirt will consume the same amount of electricity as a fully-loaded machine.
Plant More Trees
Trees play an important part in our ecosystem and creating a healthy environment. Sadly, millions of trees are being cut every day for the production of paper. Although paper is recyclable, we must start printing dual-side papers so that our forests can be saved from extinction. Without trees, we cannot have enough fresh air to breathe
Use Effective Waste Management
Domestic and commercial waste should be disposed of according to the environmental rules and regulations and the right waste management strategy. You don't have to spend a lot on dumping your waste. All you have to do is get a cheap skip hire and let them handle your waste.
Use Public Transport
The toxic gas emissions from cars burn fossil fuel which is why our roads are so polluted today. The increasing number of cars on the road has not only contributed to air pollution but noise pollution as well. Try to use public transport so that lesser vehicles can reduce the number of gases and fumes in the air.