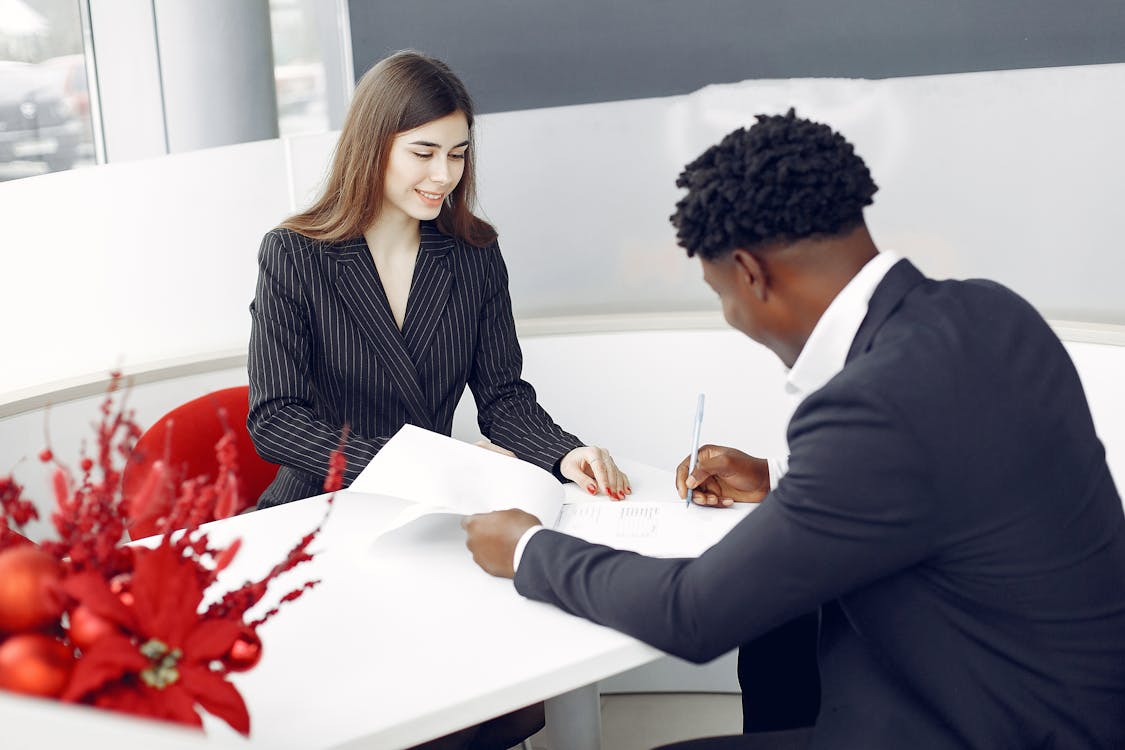 Investing in a real estate property can be a very intimidating task for first-time buyers. As a beginner, the reason why you need to be very careful when it comes to making a huge purchase is that you do not want to feel apologetic about any of your decisions in the long run.
Real estate is a lifelong investment. While you can easily sell it out once you feel like this is no longer the right home for you, think about the inconvenience of moving from one place to another all the sacrifices you made just to get that dream home.    
To make sure you are not regretting any of this later, you need to work with a real estate agent that will walk you through the entire investment process. However, the agents that we often rely on may sometimes turn out to be terrible at what they do. Instead of making your buying experience smooth and hassle-free, bad realtors will turn it into a nightmare. 
Considering a market that is heavily flooded with realtors, how do you determine if you are hiring the right one? Easy. You just need to pay attention to certain red flags that may indicate your agent is not capable enough to help you.  
Sure, you can always find a reputable real estate agency out there, but there is nothing wrong with making sure you are only working with the finest one. Here are some of the warning signs to spot for when hiring a realtor.
They do not communicate properly. 
Something is off with your agent if they do not respond to your calls. Well, you cannot always expect them to be available for you around-the-clock because they also have a life of their own. Whether it is via email or text, a good agent could miss your call but they should answer your queries as soon as they can and give you relevant updates on the investment progress as you have the right to know. Remember, communication is king when it comes to building a good relationship between buyers and realtors.
They do not consider your financial condition. 
Some agents will keep on showing you properties with a price range beyond your initial budget to obtain higher commissions. If your agent does not respect your financial condition, then you are working with a bad one. A good agent will help you find properties that would best fit your financial estimate. They can ask you if you would like to see available properties at a higher price range but they should never push you to invest in something you cannot afford.   
They seem unprofessional. 
Showing up late during appointments, acting rude and not even dressing appropriately are some tell-tale signs of unprofessionalism. Real estate investment demands for civility that you cannot just work with someone who seems amateur and unethical. If you spot these signs, do not hesitate to look for another before it's too late.  
They put too much pressure on you.
Do not be fooled by agents who take advantage of your finances by coercing you to accept a certain deal that you are not comfortable with. You have the right to say no to whatever they offer that will only put them in advantage.  
They do not negotiate well. 
Negotiation skills are a major plus point in choosing the right realtor. The reason why we like to work with someone experienced in making negotiation is that we don't want to end up paying a higher price than what we initially expected. If you think your agent is taking too long to finalise a deal because of his poor negotiation skills, maybe it's about time to look for a better one.  
 ALSO READ: Things to Do When Your Insurance Provider Won't Pay As Promised