He who has health has hope, and he who has hope has everything:
Medical Insurance in Pakistan provides you with coverage for medical expenses and health care. There are many different types of medical insurance plans in Pakistan, with various features and coverage available. You just have to choose one that will suit your needs the most along with the cost you can easily pay. All of the plans have different procedures to follow and offer you must have to fulfill all the requirements and demands mentioned in the project's documents. For further more explanation, the points and essential facts are described in this blog. Nowadays, this facility is also present in travel and corporate insurance plans, which clearly shows that it is something in which you must invest for your safety and happiness.
How does Medical Insurance in Pakistan work?
A medical insurance plan can save you from paying hefty hospital bills. Further is that it protects you against financial loss during any medical emergency and health requirements. As we all know, this world is unpredictable, and you never know what difficulty and the problematic situation is waiting for you and will give you a significant loss. This is the primary purpose of Medical insurance in Pakistan to protect you in such challenging conditions. It pays for you in cases like doctor's bills, medicine's bills, operations, and many more. It can save you from paying the entire amount by yourself and can assist you in billing procedures. For example, in your total bill, you will be paying only 10 or 20 percent out of 100. Is it a bad deal? No, not at all. However, it depends upon the type of coverage you have chosen from Medical Insurance in Pakistan.
Types of Medical Insurance Plans available in Pakistan
The main four types of plans that are available in Pakistan are
Individual Medical Insurance
Family Medical Insurance
Corporate medical insurance
Accidental Insurance
HOSPITALIZATION BENEFITS
Hospital room charges along with other patient-related charges such as meal
Hospital services and supplies, including:
Physician
surgeon or anesthetist fees
Prescription drugs
Prescribed Pathological
Radiological investigations
Blood transfusions
Operation theatre charges
Physiotherapy
Radiotherapy
Chemotherapy
Diagnostic or therapeutic endoscopic procedures
Post-hospitalization medical care
Any other medically necessary services.
Pre-hospitalization cover:
Prescribed diagnostic tests and treatments within 30 days
Post-hospitalization out-patient expenses:
Expenses in the post-hospitalization period (30 days) after discharge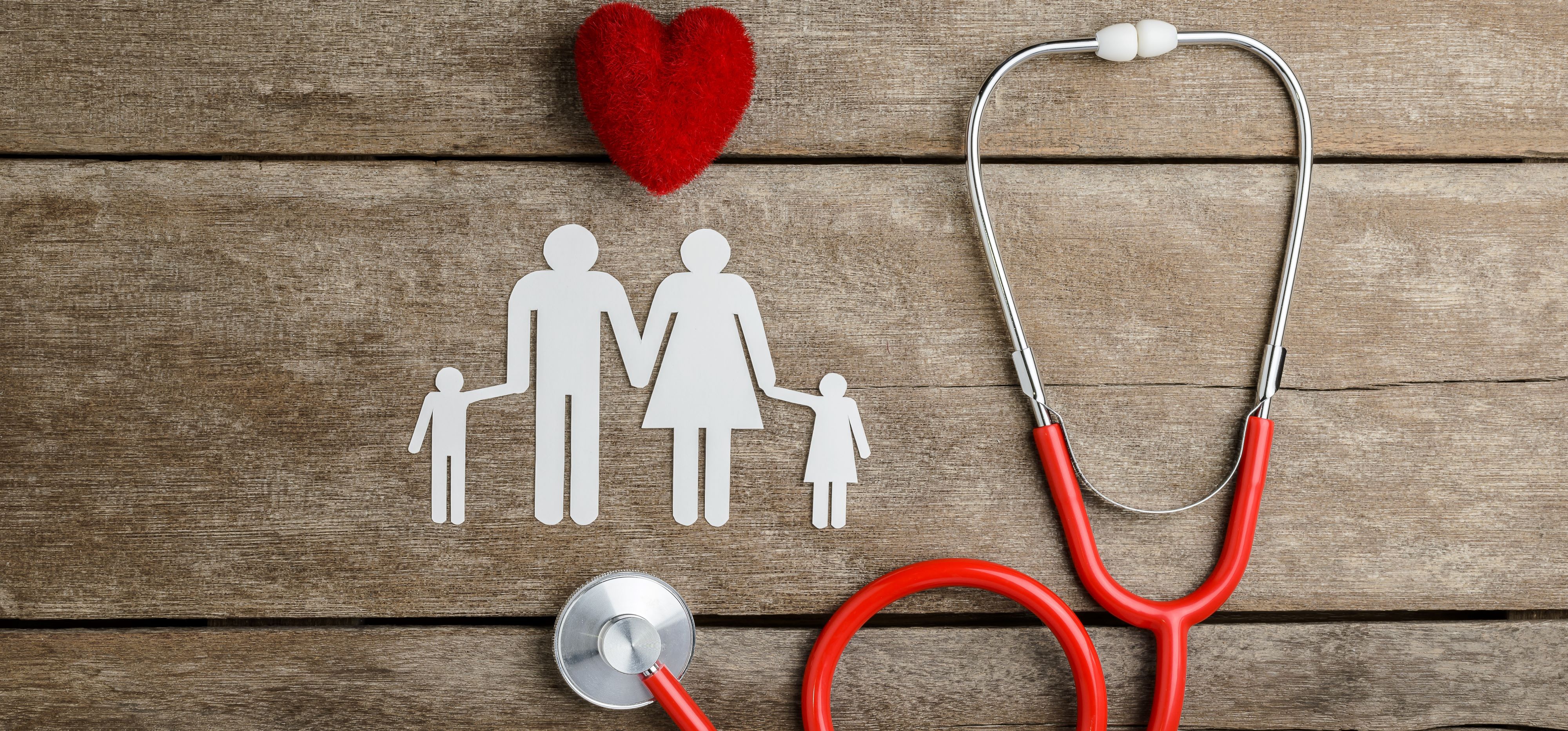 How can you compare medical Insurance Plan?
Comparing Medical Insurance in Pakistan is easy. You just have to check the following features
Coverage and Premium: Do not look at them separately. Remember that cheap is not always good. You have to buy a plan that will cover you entirely even if it is a bit high priced, but it will be beneficial for you and give you ease when you need to consider both Coverage and Premium.
Annual Health Check-up: Buy a plan that will provide you with the facility of yearly health check-ups. It will keep you updated at a lower-cost about your health, and examining health annually is essential, so keep this point on your list while buying a plan.
Pre-existing Illness: There is a period in which the plan offers the facility of providing benefits for pre-existing Illness; you should buy the plan with the minimum period.
List of Network hospitals: Buy the plan from a company that has an extensive network of hospitals. You do not know where you will face a dire medical condition, so you need a company covering more areas.
Zero co-pay: Buy the plan in which you will be paying the less deductible amount. This can help you a lot and is the main factor to look for before buying a plan.
Room rent capping: Buy the insurance plan that will pay for the hospital room as well; it is essential and complete Medical Insurance in Pakistan must have this facility.
Additional benefits a plan can provide you on your demand or need:
Terrorist cover:
Hospitalization cover of any innocent insured person that is effected in a terrorist attack
Day surgery
Pertains to coverage of specialized procedures as follows:
Cataract
Lithotripsy
Hernia
Endoscopy
Other day surgeries
Specialized Investigations
covered from hospitalization
CT Scan
MRI
Thallium Scan
Angiography etc
International cover:
Coverage of emergency hospitalization during overseas travel with reimbursement in Pak Rupee
Complimentary cover for accidental injury:
Automatic enhancement of In-Patient Medical Limit by 100 % for unintentional injury