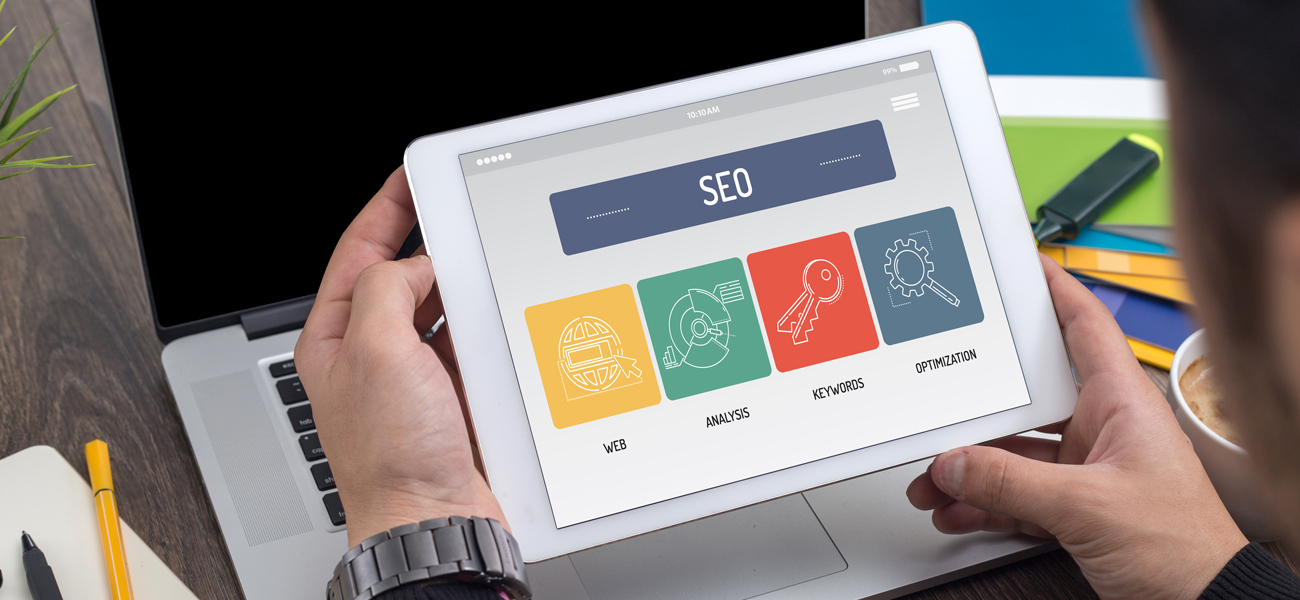 SEO is known to stand for Search Engine Optimization. It is a leading digital marketing strategy that aims at focusing on the overall presence of the website in the respective search results on the leading search engines. When you are able to understand how SEO works, you can make use of different strategies for increasing the overall visibility in the search results.
When you wish to make use of SEO strategies for your website, here are two important tactics you should know about:
On-page SEO: All the SEO activities happening on your website
Off-page SEO: All the SEO activities happening outside the website
Both off-page and on-page SEO strategies are aimed at making your website highly friendly. At the same time, these are also aimed at making your website more trustworthy and easier for the target audience to search on the respective search engines. When specific search engine crawlers observe how friendly and reliable your website is, it helps in increasing the overall chances that your site will be ranking well for different searches.
For example, let us assume that you have two websites –A & B.
Website A is not responsive. This implies that users on smartphones and tablets will have a tough time in navigating through the website and using the same. However, website B is responsive. This implies that it is going to deliver a better user experience for desktop, smartphone, and tablet users.
For search engines, it is going to be easier to decide that website A is friendlier.
Why do Search Engines Pay Attention to SEO?
The page that you get access to after entering a search query is referred to as the SERP or Search Engine Results Page. The SERP is known to present you with organic results or the PPC or Pay Per Click ads. The organic results are the ones that get influenced by Search Engine Optimization. On the other hand, PPC ads are paid for.
You are not paying Google or any search engine for occupying a specific position in the search results. However, it is through ads that pages are going to make money. Therefore, the better results search engines are going to deliver, the more likely you, along with others, are going to use to make use of the specific search engine. The more people are utilizing a specific search engine, the more ads they are capable of showing and the more money one can look forward to making.
Technical Working of the SEO
Now you are aware of the fact that search engines work hard towards providing you with great results. Search engines are known to feature spiders –the automated type. These are responsible for collecting all types of information about the website and its pages. This allows them to analyze when to deliver a searcher on your website. They are also known to collect information like title tags, page tags, internal linking, social signals, backlinks, and so more.
With help from reliable SEO services in Dubai, you should seek professional results.