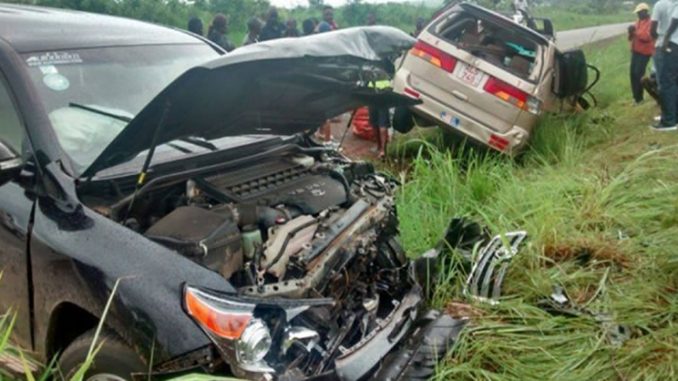 Road accidents are very common across the globe. Despite preventive measures, road accidents still happen. Sometimes, these car collisions are not life-threatening but in worst-case scenarios, it affects a person very badly. From psychological injury to death, anything can happen. So it is important that the government take some steps to avoid these car crashes. Below are some measures that the government of the UK should implement.
Existing speed limits should be further decreased
They should impose heavy fines for driving mistakes like over speeding. In fact, the government should cancel the driving license. When strict penalties will be implemented, then the chances of the mistakes will be also being reduced
A law should be passed for the automobile manufacturers to install advanced car collision prevention frameworks in all types of vehicles. Whether it is an expensive car or an inexpensive vehicle, all cars should have these prevention systems.
A driving test should be made more skillful so that people getting the license are only professional drivers
The minimum age for the driving license should be increased to 21 years old as an individual becomes more mature and sensible.
A helmet is one of the very effective techniques to save yourself during the car accident. The person sitting at the back seat of the bike should also wear the helmet.
Educate the people about the after-effects of an accident
All the rules and regulations should be properly and strictly implemented
Special training should be provided for the bad weather conditions or night driving
Night driving for business purposes should only be allowed.
Wearing a seat belt should be compulsory for all the passengers in the car
Restrict using cellphones or listening to music while driving
Wrapping it up!
The government should introduce these rules as well. The more policies for driving becomes strict, fewer accidents will occur. If you honestly follow all the traffic rules, then it will be beneficial for everyone. It is not only a duty of the government to minimize road accidents, but every individual should be sensible while driving. He/she should recognize the risks of senseless driving. Sometimes it is not your fault during a car accident. The opposite party can be at fault too. In that case, you can file a case against them. If you become successful in winning your case, then you can get a heavy compensation. But compensation depends on the intensity of your injury. There are numerous road traffic accident solicitors in The UK. You can take help from them as they are experts in their field. Although you can file the case by yourself it is better to hire a lawyer. With years of experience and technical knowledge, a lawyer is more capable than you. But it is really important to hire an experienced lawyer otherwise it will make the situation worse. You will lose your case due to the incompetency of your lawyer. That's why choose wisely. Look for reviews and people's recommendations. Success stories can also help you better understand the lawyer skills.