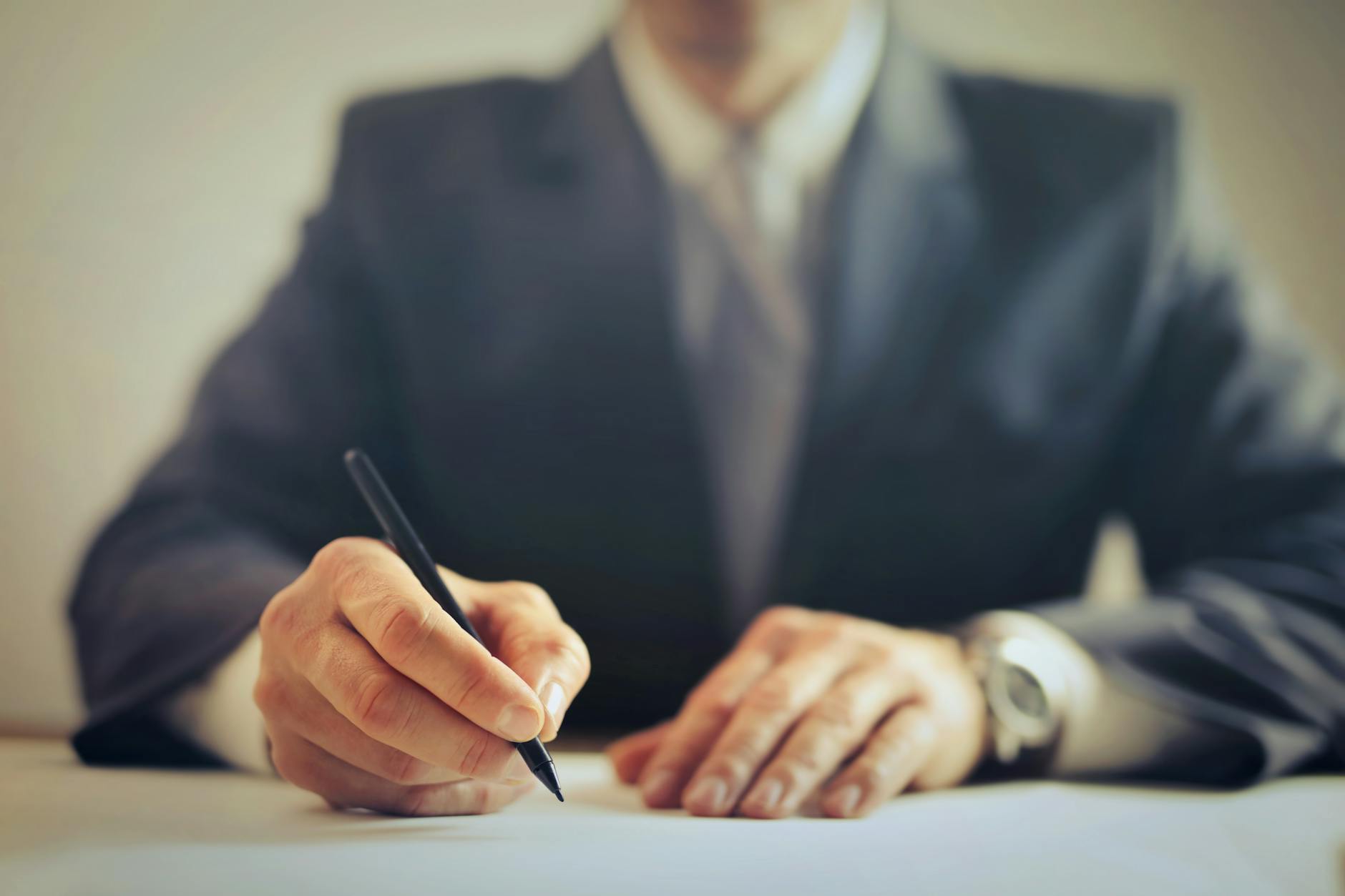 Buying a new home is a major event in everyone's life. It's a scenario where you either relocate your family to a new household or become a homeowner for the very first time. It is also a major investment that is bound to tie the majority of your current resources, probably even take years and decades to pay off. Most importantly, it is a process involving a legal transfer of ownership, which is never to be underestimated or taken lightly. It is also why you need to seriously consider the prospect of hiring a lawyer. Still not convinced? Well, here are six reasons why you should do it anyway.
Vague or unclear terms
There are so many potential mistakes that you can make if you agree to vague or unclear terms while buying a home. For instance, if you sign a brokerage agreement, you may end up paying for a commission even without the sale ever occurring. Moreover, there's a chance where you'll legally allow a broker to negotiate on your behalf without any safeguards, which is never a smart move. Luckily, with a lawyer on your side, you can avoid the majority of these ramifications and start your journey towards buying a new home from a much safer legal position.
Making a purchase agreement
The purchase agreement is probably the most obvious reason why you need a lawyer in order to buy a home. There are so many issues worth discussing here, for instance, can a buyer change the property in a lawful way? What happens if the closing doesn't actually take place? If the property was altered, was this done in agreement with laws and regulations? A house is a major investment for the majority of people. So, you need to ensure that the bad decision of a previous owner doesn't come around to haunt you.
Buying the place is not the end
Keep in mind that once you buy the place, you get a completely new set of responsibilities. You inherit all the property-related responsibilities of the previous owner but you also get one more asset to plan ahead for. For instance, if you already have a will (which is something you should make early on regardless of your age or health), it needs to be updated. According to veteran estate lawyers, this is a major asset, which drastically changes the state of your exchange. As such, it needs to be updated as soon as possible.
Consulting a lawyer is also quite big
The next thing you need to understand is that you don't actually have to hire a lawyer to hold your hand every step of the way. Just by booking a consultation with a skilled lawyer of your choosing, you'll already put yourself in a situation where you know what you're getting into. One such example is the tax consequences of the sale, which a lot of people forget about entirely. Sure, this mostly affects the seller but there are all sorts of other legal fees that will take place.
Title insurance
Another important issue regarding buying a new home is the so-called title insurance. This is the simplest and the most effective legal method of protecting the buyer from any claim made against the title. One more thing that a lawyer does as a protection for their client is to contact the utility companies to check out the meters and forward only subsequent bills to the buyer. Keep in mind that sometimes the negligence of a previous lawyer may be considerable and there's no reason why this should become a problem for a potential buyer.
Closing costs
Closing costs don't have to be full of avoidable surprises. By having a lawyer represent you, all the legal fees and costs will be delivered to them. A veteran lawyer probably knows what to anticipate in this situation, which is why their projection of the total closing cost might be close to accurate. Remember that there are some fees that aren't your responsibility to cover, even though you have an option to do so. In this scenario, you get to know what you're getting into ahead of time, which makes budgeting simpler and more accurate. All of this goes to protect your interests.
In conclusion
At the end of the day, the only downside to getting a lawyer is an extra cost that you believe you don't need. On the other hand, you're already investing so much money, which is why trying to save on such a pivotal item really doesn't make much sense. Making a mistake here will end up being much more costly, which is why hiring (or at least consulting) a lawyer is merely a matter of priorities. Being a homeowner is a title that takes many responsibilities. Ensuring that the first step on this journey is made in the right direction is key.